We have structured The Move Project Academy project into three phases. The first phase is construction of the school building, the second phase is the furnish the school, purchase curriculum and uniforms, and the third phase is to hire the teachers and have their salary funded for at least one year in advance.
We are so thrilled to announce that Phase 1 of TMP Academy has been completed! The money has been sent and the construction crew is putting on the finishing touches. The school will be painted within the next two weeks and we look forward to sharing more pictures with you soon, including the completed building!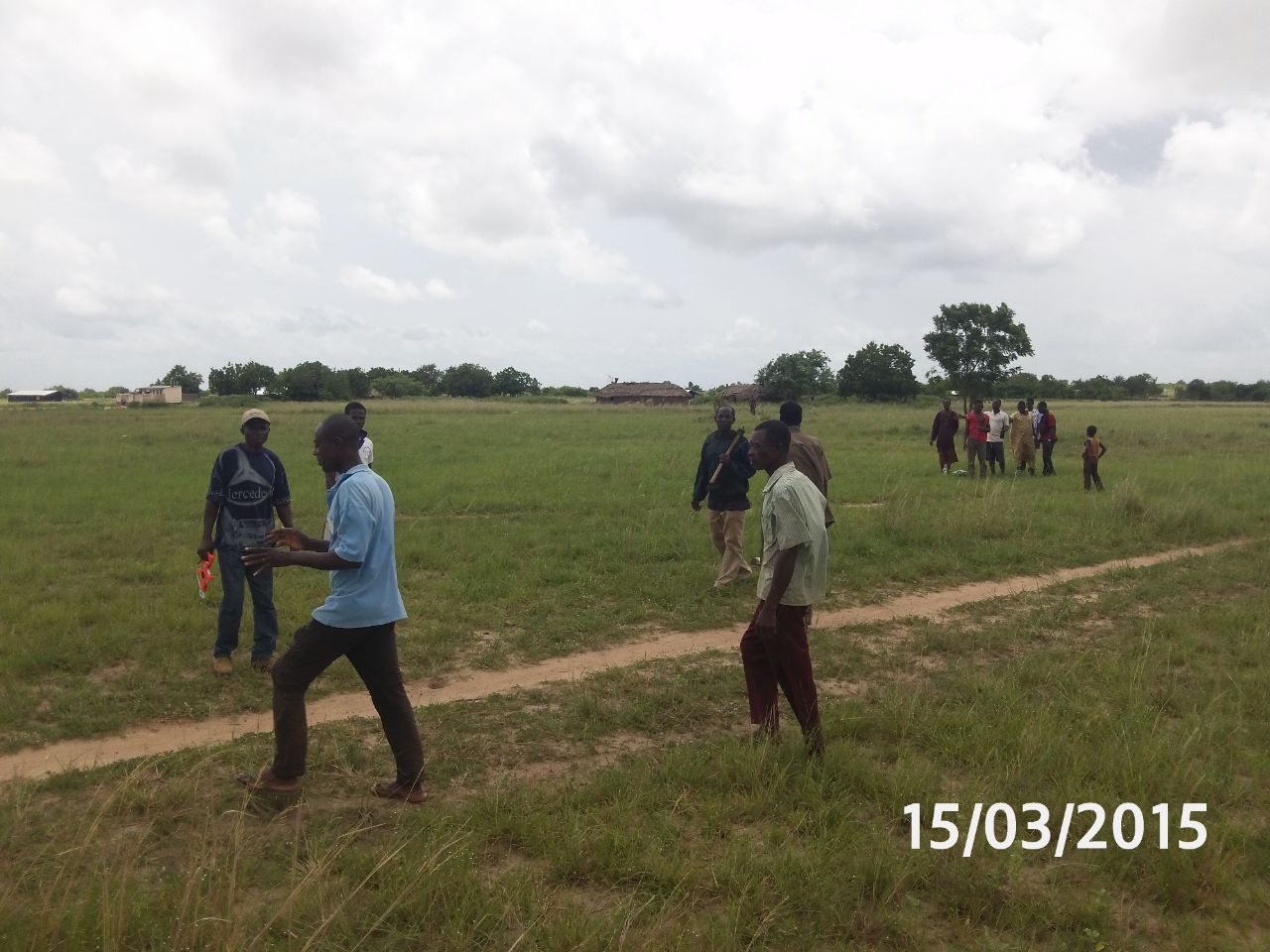 Following the installation of a water well to provide the community with access to clean water, education was noted as the next most urgent need. After meeting with the community leaders, we began planning a strategy around education, raising funds, and working with the community leaders in Tsipasi to begin planning what will now be The Move Project Academy. The construction phase has taken a while, but we know with the energy and effort put into the foundation of the school, quality education will be a lasting reality for the children of Tsipasi.
As we neared the completion of the construction phase, we set out to hire a Headmaster who will oversee the teachers and staff at the Academy. As we announced HERE , we found Jerron who will serve as TMP Academy's first ever Headmaster.
Phase 2 will consist of furnishing the school with desks and chairs, purchasing uniforms for the children, and buying the syllabus and curriculum to be used in each class. The total cost of this phase will be $7,376.50 and is broken down here:
Furniture (Desks/Chairs, Cupboards):$3,996
Curriculum, Syllabus and Textbooks (students & teachers): $2,226
Uniforms (120): $1,080
Instructor Materials (7): $74.50
You can see the complete line-item budget of TMP Academy here, and also help purchase supplies off of the supply needs list here.
If you've contributed financially, we thank you for partnering with us and the community of Tsipasi as we look to bring quality education through the Academy.
Would you take one more step and share this message with your friends and family? It takes a village!